I've finally gotten a chance to update the etsy shop AND the blog, AND the website, AND even made an instagram for Fin and Feather Art ! (follow @finandfeatherart) Whew. It's been a long day.
So here's the news on the etsy update::
Found a new paper supplier, was able to lower my cost of prints (YAY)
4 new gemstone prints are now available for purchase!
I'm shipping internationally again!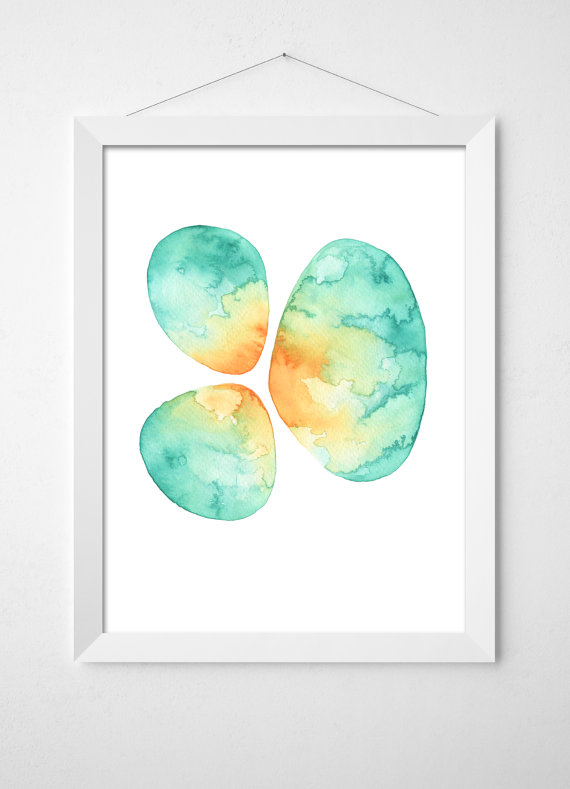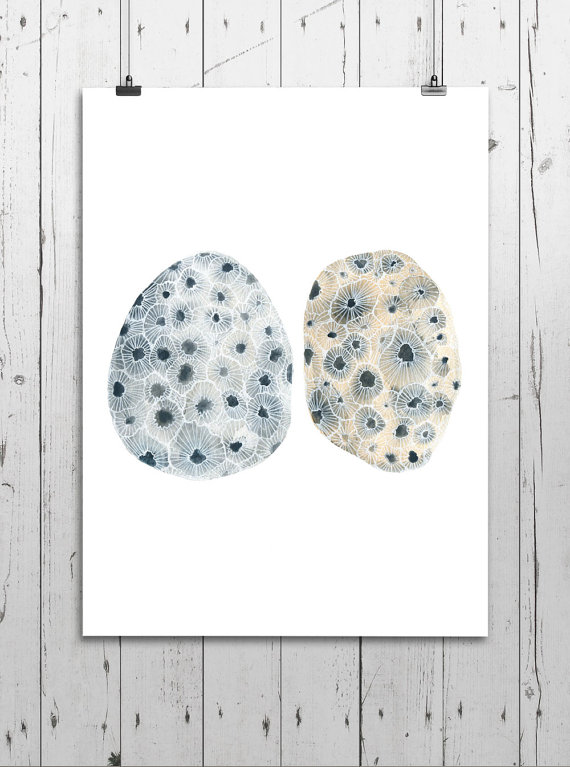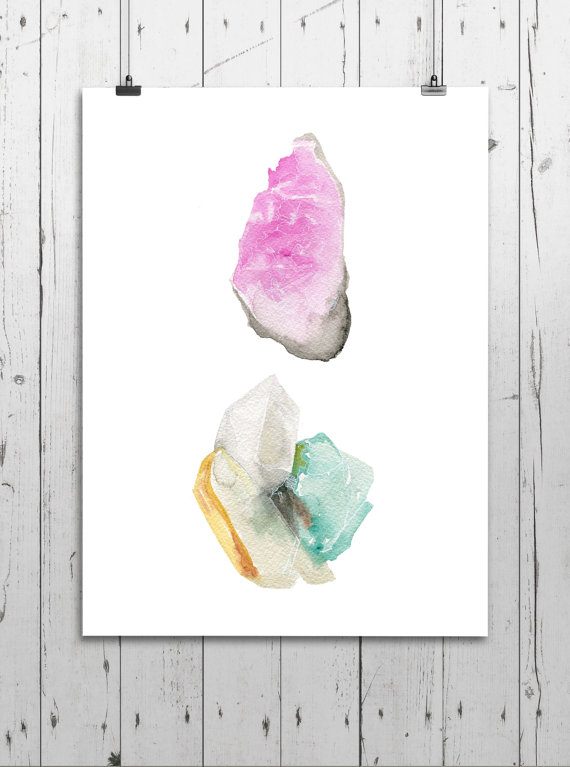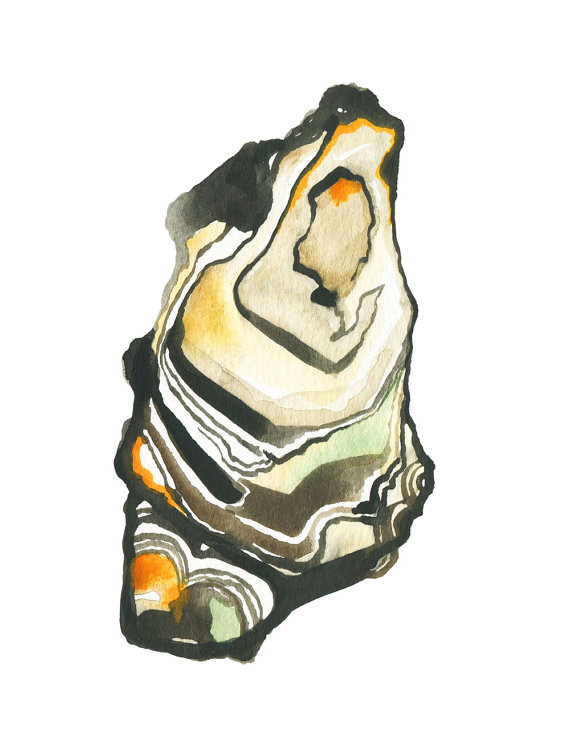 All 4 prints are available on Etsy currently. Each will ship signed/dated in a clear envelope with multiple sheets of protective cardboard.
I think that's all I have for today, but I'll be back with some additional art fair updates shortly.
<3