Whew! It's been a whirlwind the last few weeks – commissions, meetings, teaching and traveling has left me rather exhausted. I took a few days off after returning from Michigan last week ( a killer cold didn't help…) to transition back into work mode, and am feeling pretty well and caught up now.
Here's a few pics from our journey northward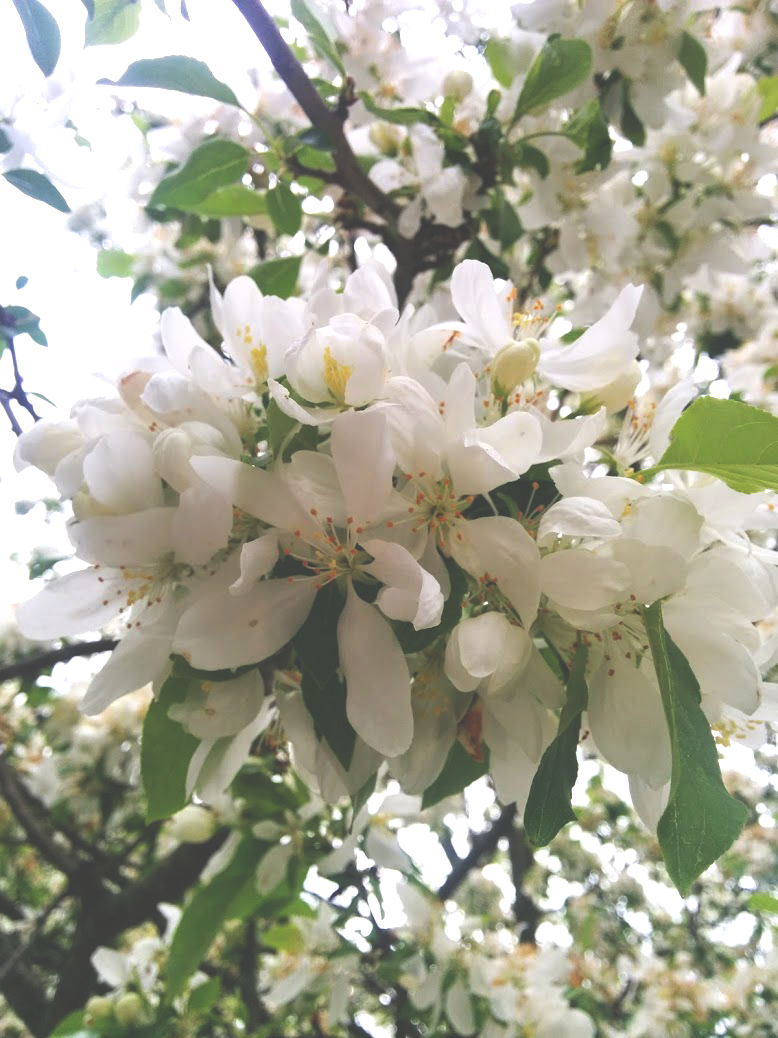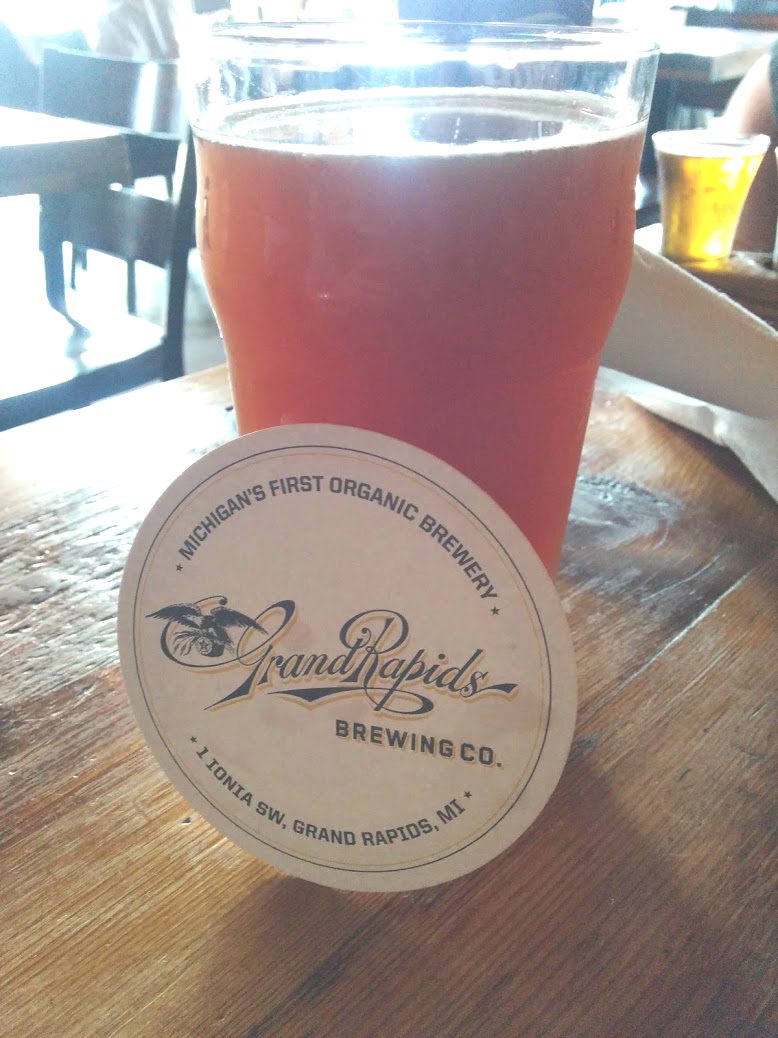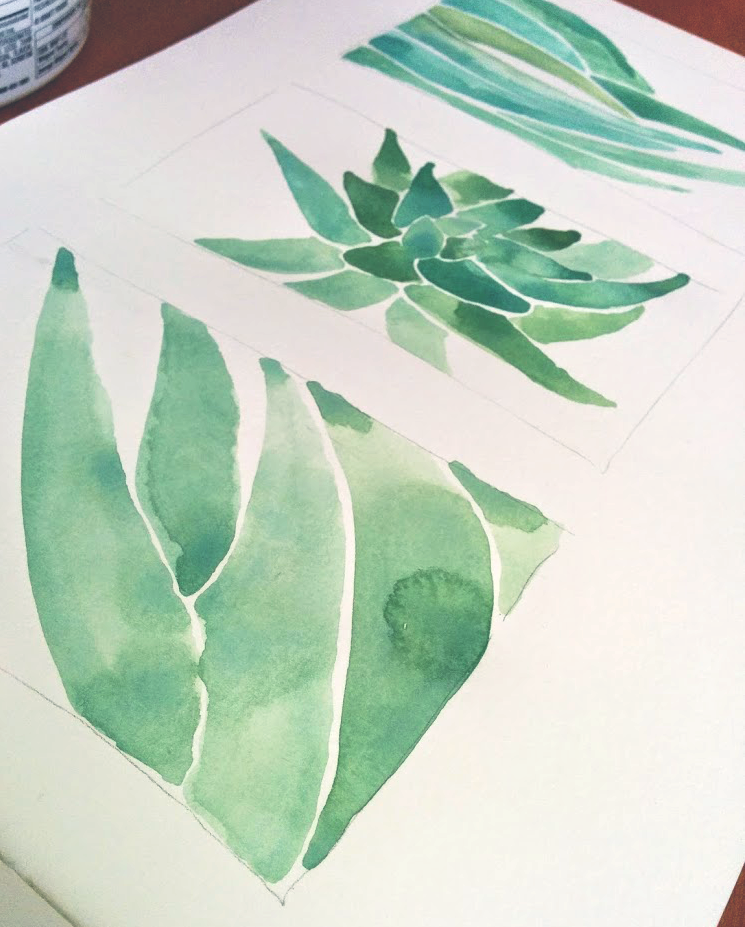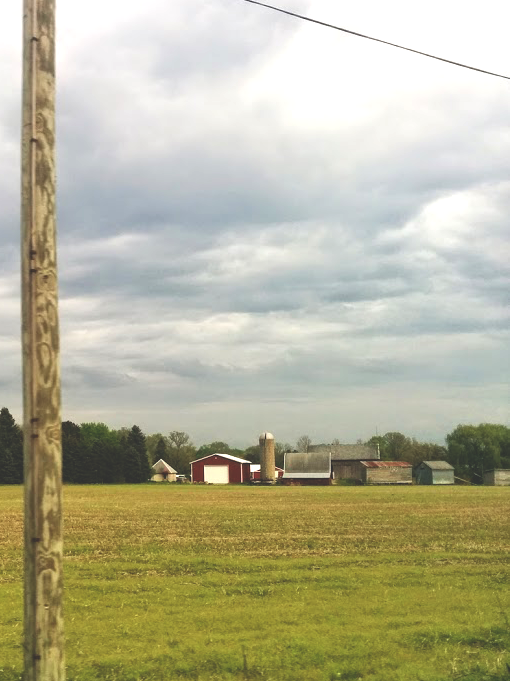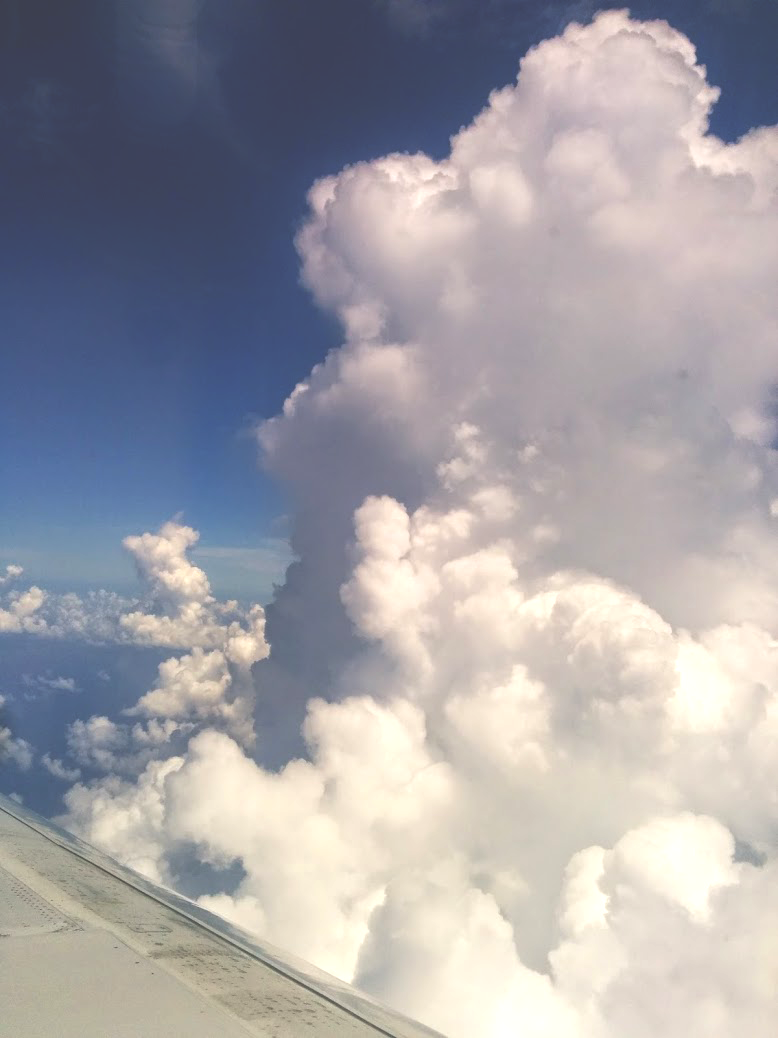 Hope everyone is having an excellent start to the week!