I've had an 18 x 24 sheet of watercolor board staring at me from the corner of my studio for weeks now. I set it up on my easel so I would pass by it coming and going, hoping that one day inspiration would strike.
Saturday morning, finally, I walked by and thought 'pebbles. Wet pebbles.'
Overjoyed to finally have an idea for this gorgeous piece of board, I set up on my table with a doughnut and coffee and got to work.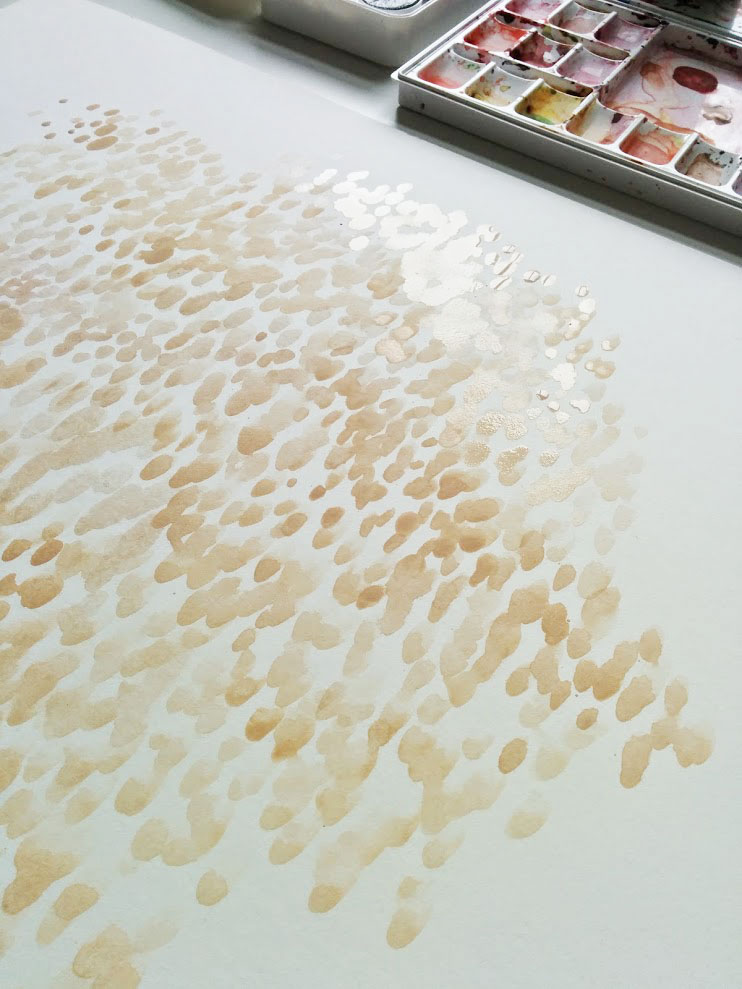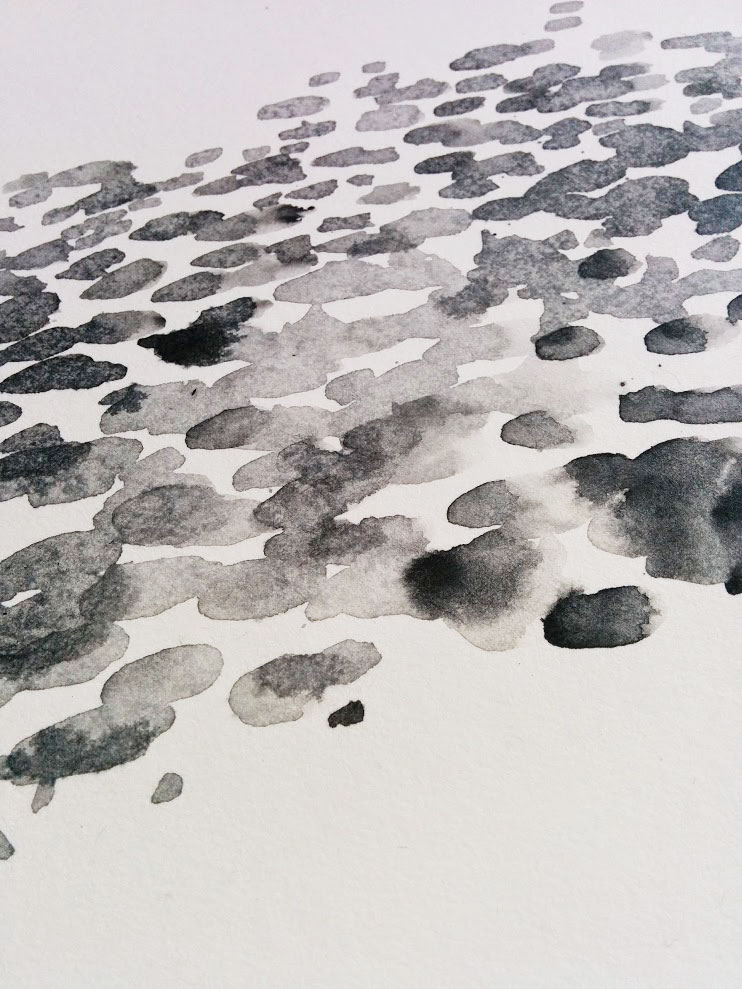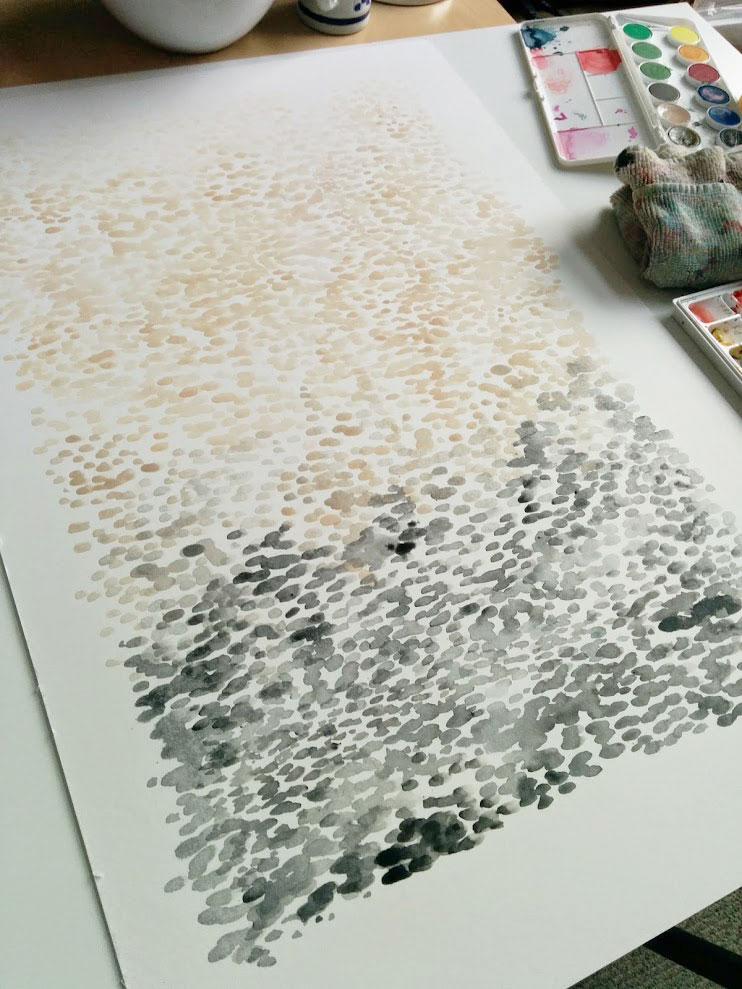 And that was my weekend.
Hope you all have lovely weekends as well – onto the new week!